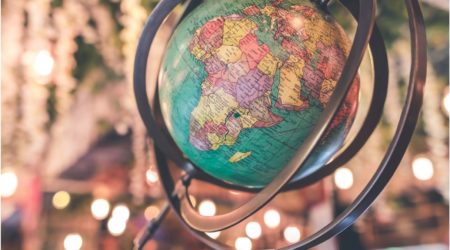 Sustaying in a nutshell
Sustaying is a travel platform where you can find sustainable accommodations that promote responsible tourism. These places are the perfect blend between caring for the environment and empowering local communities. We ask previous guests to write 'Sustaying' reviews after their stay, so there is transparency for everybody. Read more here about our story.
Are you excited to be part of Sustaying? Help us by adding stays and reviews or educate yourself with our Sustainable Travel Blog!