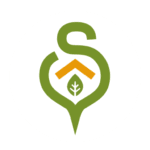 The rating system of Sustaying is based on reviews submitted by real travellers. Guests have to answer yes-and-no questions about their stay. Everything we ask about the sustainability ratings can be seen by the guests themselves and doesn't require an in-depth analysis or any special (expensive) certificates. There are four different categories that together create a sustainability rating: Community, Environment, Planet, and Awareness.

How Do Our Sustainability Ratings Work?
Because guests will submit their own reviews after their stay, all sustainability questions we ask are visible to the public.
The ratings are based of the principles of Ecotourism:
Ecotourism is about uniting conservation, communities, and sustainable travel. This means that those who implement, participate in and market ecotourism activities should adopt the following ecotourism principles:
Minimize physical, social, behavioral, and psychological impacts.
Build environmental and cultural awareness and respect.
Provide positive experiences for both visitors and hosts.
Provide direct financial benefits for conservation.
Generate financial benefits for both local people and private industry.
Deliver memorable interpretative experiences to visitors that help raise sensitivity to host countries' political, environmental, and social climates.
Design, construct and operate low-impact facilities.
Recognize the rights and spiritual beliefs of the Indigenous People in your community and work in partnership with them to create empowerment.

Our ratings focus on the environmental and community impacts that are visible on the outside for guests."
COMMUNITY
This category focuses on how well the accommodation takes care of their community and the location they are established in.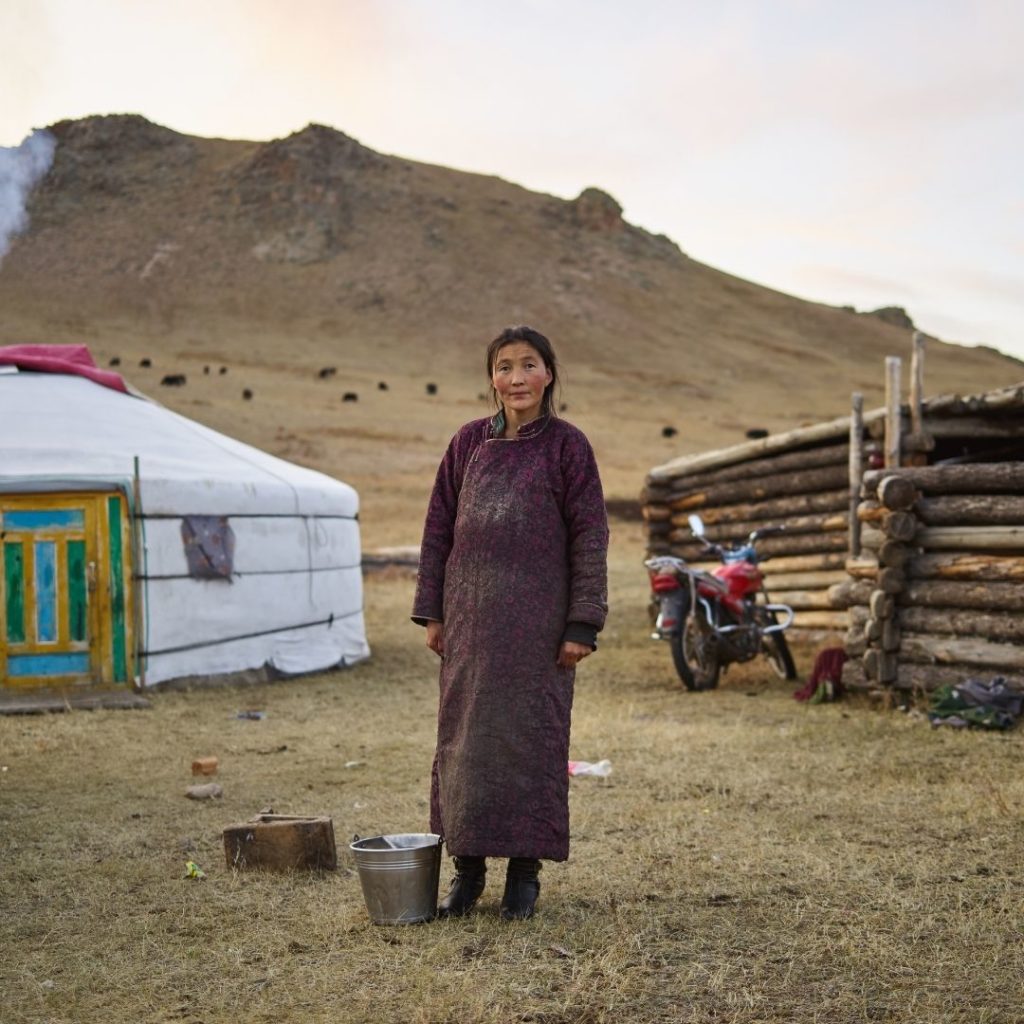 Does the owner live in the same country?
If the owner lives in the same country it normally means that revenues also stay there. When the accommodation is owned by a big corporation or is part of a franchise, most of the money will not stay in the country.
Is more than 50% of their staff local?
Does the stay hire mostly local people to run the place? This also applies to management functions.
Are there local projects that are supported by the accommodation?
Are there any visible local projects that the accommodation invests in? This can be from local clean-ups to financial help for schools or animal shelters for example.
Do they respect the local culture and indigenous communities?
Are the practices of the stay in line with the local culture and don't harm indigenous people in any way (by exploiting them or disrespecting their traditions for example)
Do employees get paid at least the the minimum wage?
Many places rely heavily on tips to pay their employees, which means they could earn close to nothing if tips are bad. Every worker should get paid at least the minimum hourly wage.
ENVIRONMENT
The environmental footprint covers all environmental impacts from the stay, from water to electricity use and waste management.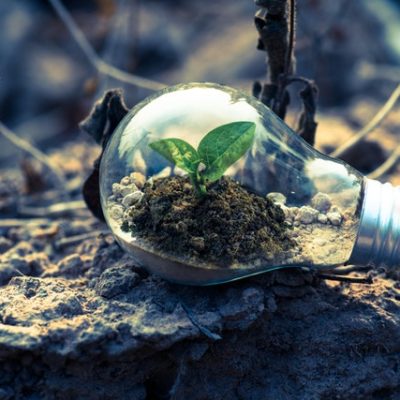 Are electrical appliances like AC, heater, and lights automatically turned off?
Do they have a system in place that automatically reduces the use of electricity if you leave the room?
Is there no daily washing of sheets and towels?
Is the standard way to go to NOT wash sheets and towels daily unless you request it? Most hotels automatically wash linens unless you specifically ask them not to.
Were local plants and nature preserved as much as possible?
Does the establishment still have local plants in their surroundings and tried to be the least invasive to the local nature?
Is electricity eco-friendly generated?
Does the stay have solar panels, wind generators, or other sustainable options to generate energy?
Are there any other options to be more eco-friendly in place?
For example rainwater collection, sustainable waste management, or promotions for guests to be more eco-friendly?
PLANET
Planet is all about the eco-friendly products and resources used in the accommodation.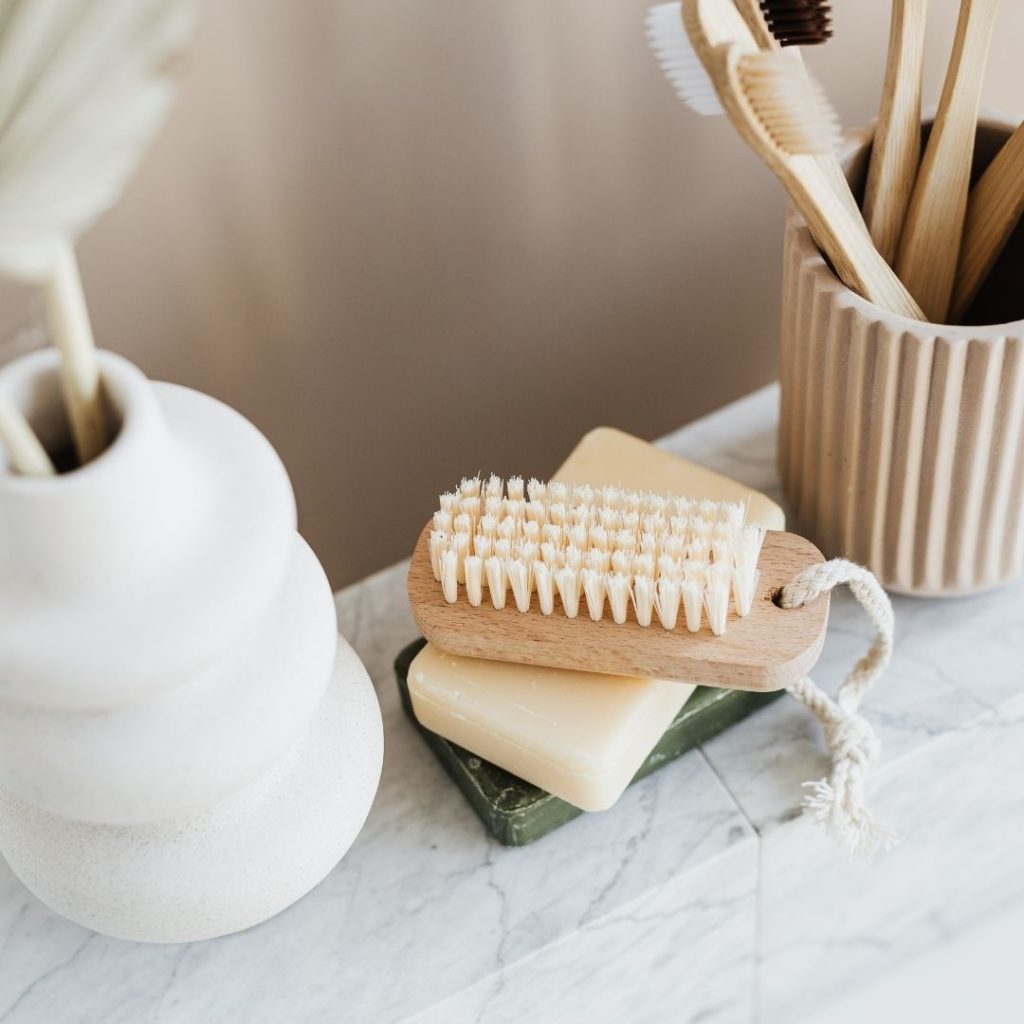 Are there any single-use plastic toiletries?
A lot of places give guests tiny shampoo bottles and soaps wrapped in plastic. A better choice is refillable bottles that can't be taken by the guests but are refilled each time after a guest leaves.
Can you refill your water bottle?
Plastic water bottles contribute immensely to plastic pollution. Does the hotel provide you with an alternative for drinking water?
Does the place print any paper during your check-in?
This can be in the form of printing out your reservation, letting you fill out personal information on paper forms, or copying your ID card on paper.
Does the stay have organic toiletries?
Are the shampoo and shower gels etc. provided by organic brands?
Are construction materials locally sourced and sustainable?
A lot of buildings import materials from all over the world which is costing a lot of extra transportation and is not sustainable. Some materials come from non-renewable resources and are hard to recycle. Building materials should be eco-friendly.
AWARENESS
How does the stay make guests more aware of ethical travel?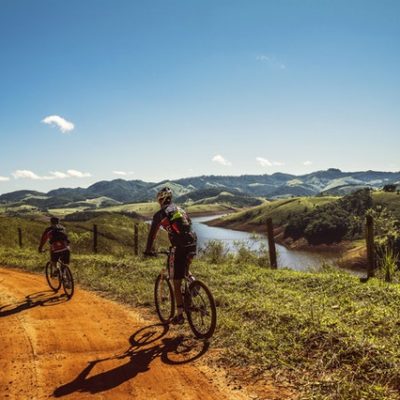 Does the accommodation sell products that are not eco-friendly?
For example plastic toothbrushes, endangered wildlife souvenirs, products in plastic packaging, etc.
Does the type of building stand out negatively against the rest of the environment?
Is the accommodation very different than the surrounding nature and local buildings? Like high-story construction, massive swimming pools, excessive concrete, flashy colours etc.
Is there wildlife in captivity on the property?
Does the stay use caged wildlife for decoration or entertainment purposes? Like sharks in aquariums or endangered bird species in cages etc.
Does the stay promote any non-sustainable activities?
For example collaborations with tour operators for swimming with dolphins, elephant rides, touching or cuddling wild animals, or activities that cause a lot of CO2 or fossil fuels, like jet boat riding or jet ski/buggy rentals.
Can the accommodation be reached by local public transport?
Public transport saves a lot of CO2 emissions. Ethical travel begins with responsible transport, so it is important that a stay can be reached by public transport.
THE SYSTEM
After answering each question during the review process, the system automatically generates a Sustaying rating for the stay.
We are still looking for a developer to create this system at the moment, so for the time-being we work with a simple star rating for each section. We will update this as soon as possible. Please get in touch with us if you can help!
How the stay interacts with and supports the local community with fair wages and local projects.
How the stay takes care of the planet by choosing more eco-friendly items for their rooms
How the stay contributes to a better environment with green energy, water, and waste practices.
How the stay makes guests aware of their contribution to travel responsibly